E Komo Mai
"I believe in the power of a healer, to hold space for you,
while your body – your best healer – heals itself." 
Heather Kramer
Heather Is Currently Rotating her practice throughout Hawaii, Pennsylvania, Costa Rica, and Chile in 2023.
Massage
Heather offers in-studio and outcall massage.
Outcalls
Enjoy the comfort of your own home or vacation property where Heather will happily come meet you.
Yoga Practice
Heather's Vinyasa Fusion yoga classes embody the spirit of Aloha. Focus on building strength, core awareness and  challenging balance. Heather plays off the energy of her class, sometimes moving through a slow flow, while other times engaging in a power flow vinyasa fusion. 
Feel the flow through your breath!
Hawaiian Healing
Rooted Flight uses ancient Hawaiian healing practices, taught by Hale Ho'omana. Born in Hawaii, Heather harnesses great power through the energy of the 'aina.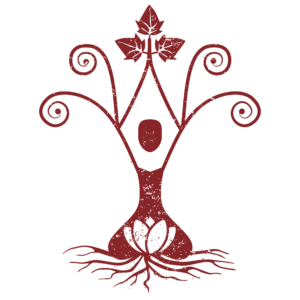 Medicinal
Rooted Flight uses a curated set of "the works" to help you heal
Hot Stones
Pele & heat work together to transform the connective tissue, softening it & aiding its release. Can be an entire ili ili treatment or incorporated into deep tissue lomi massage.
Clay & Oils
Exfoliation, wraps, spa style facials using only the best products.
Take Flight
Let Heather help you with your journey to empowerment, through the inquiry, discovery, and practice of Hawaiian Healing. Get in touch by sending her a message.
Studio Hours
Mon-Thurs: 10 AM - 6 PM
Fri: 10 AM - 4 PM
Weekends: Closed